Al Itqan Building Contracting Co LLC is one of the leading Construction companies over 28 years of experience in Fujairah, United Arab Emirates. We are a specialized Civil Construction service provider to oil and gas industries. With its tremendous success, the division becomes a leader in delivering turnkey civil construction solutions to execute and manage large buildings, like residential villas, commercial, industrial facilities, and Government Institutions. It was established in the year 1993. under the leadership of Chairman Mr. Saeed Ali Hamad Al Hafri and the Founder and Managing Director, Late Mr. Abdul Razak Parappurath (May Allah Bless his soul). It aims to deliver quality construction projects in time and to achieve the highest level of customer satisfaction.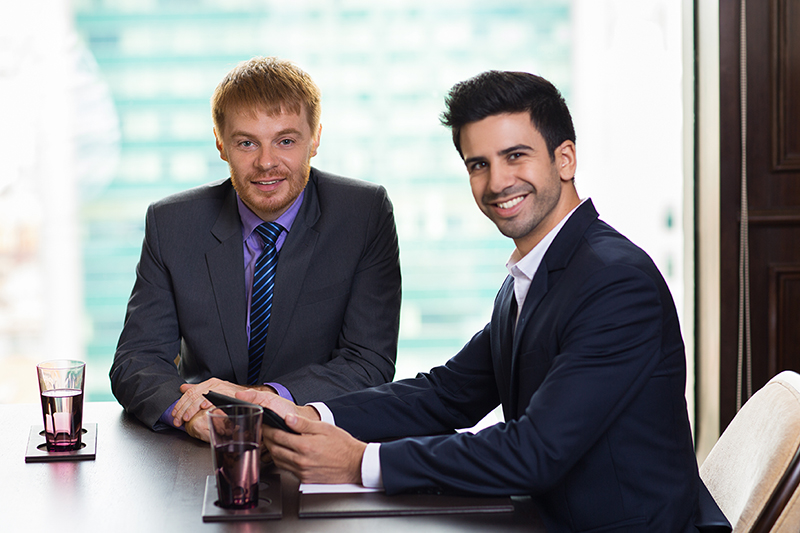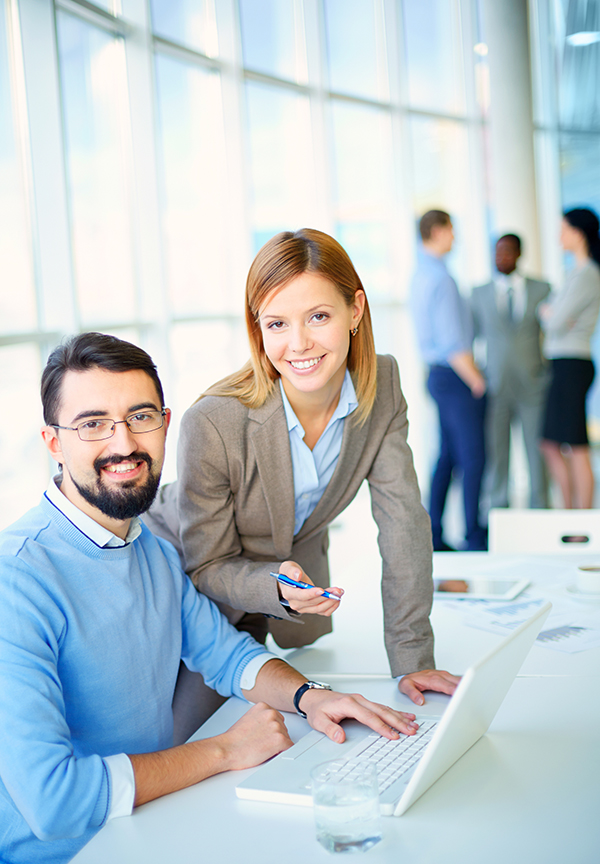 Al Itqan Building Contracting Co LLC has gained deep expertise and an excellent reputation in Building Construction and the oil sector. We have a team of highly skilled and experienced engineers and an approved HSE Professionals, their prime motto is to deliver our clients the highest level of satisfaction through quality work. Our team of professionals has been committed to fulfill efficient management and excellent customer relationships during these past years and which contributed much to our growth and success in Building Construction and oil and gas industries. We have a clear vision for the future and the need of the valued customer; that is our responsibility in our service at a reasonable cost.
We have obtained grade-2 Contracting License, EN ISO 9001:2015 (Quality Management), BS OHSAS 45001:2018 (Occupational Health & Safety Management), and EN ISO 14001: 2015 (Environmental Management) and serving the oil and gas sectors and Etisalat ,like ENOC, VTTI, and VOPAK. The dedicated teamwork and excellent service of Al Itqan enabled us to enjoy the rapid growth in this highly competitive field. Al Itqan Building Contracting Co LLC is creditable for the on-time completion of several outstanding projects. We have rendered qualitative and delightful services to our valuable clients, who have placed their trust in our establishment.
The Al Itqan Building Contracting Co LLC management team comprises a range of professionals with commitment and dedication to enriching their expertise. A content family constitutes a content society. In the same way, we believe that the satisfaction of our staff is reflected in their work and the outcome it brings. Hence Al Itqan Building Contracting Co. dedicates its success to the hard work and dedication of its team.
A construction company with Quality as it's Primary objective, committed to excel in customer satisfaction and enhance stakeholders value by building on our strengths -innovative designs, superior quality of structures. Timely completion and demonstrating the highest standards of performance.
We are a leading diversified company carrying out construction, engineering, development, and other activities locally. We are Committed to provide reliable, amicable, and professional service to our valuable clients and supporting local businesses and social activities. Being friendly to the environment as well as being proactive in the socio-economic backgrounds within which we operate. Appreciation of our client's interests, evidenced by meeting their requirements and ensuring high-quality work, is the prime directive of our management. Our growth and profitability are maintained through innovation, technical enhancement, and adaptability to all our markets. Our commitment to growth is firmly linked to our commitment to our employees' continuous development and rewarding schemes.